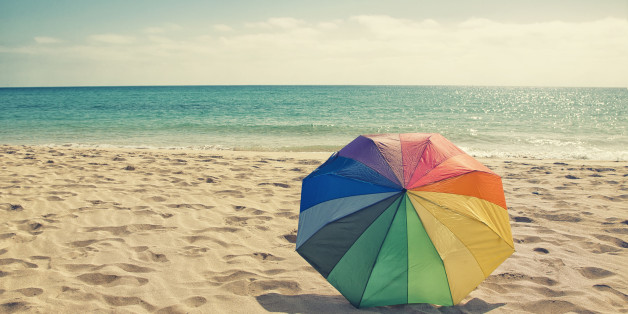 Yep – Just a few weeks until September is upon us!  I hope everyone is enjoying a safe, relaxing, and fun summer!  I have missed all of you and although I have enjoyed the freedom of summer break, I can't wait to see everyone!
Reminder:  Wednesday, August 15th is the Feast of the Assumption, a Holy Day of Obligation.  Click on the link below for a great article about this beautiful Feast, and then check out the link for Busted Halo's "You Don't Know Jack About the Assumption."
https://bustedhalo.com/ministry-resources/understanding-and-celebrating-the-feast-of-the-assumption
https://bustedhalo.com/video/you-don%E2%80%99t-know-jack
Stay tuned for further news and updates!  See you soon!