Mrs. Rymas
6th, 7th, and 8th Grade Literature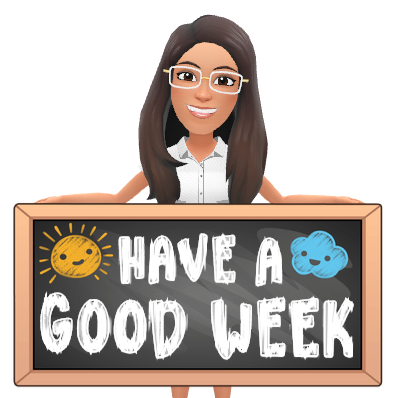 THIS WEEK WILL BE A DAY 1 ROTATION

WEEK OF SEPTEMBER 28th – October 2nd 
THIS WEEK IN LITERATURE: 
**ALL announcements, assignments, and changes will be made through GOOGLE CLASSROOM.  PLEASE REFER TO THAT DAILY!
GRADE 6:  Refer to Google Classroom for Agenda

GRADE 7: Refer to Google Classroom for Agenda
GRADE 8: Refer to Google Classroom for Agenda
HOMEWORK, QUIZZES, AND TESTS FOR ALL CLASSES — CHECK GOOGLE CLASSROOM
**SUMMER READING WAS DUE LAST FRIDAY, SEPTEMBER 18th
RESOURCES
Literature School Supplies List 
RENWEB (Online Grading System)
**NOTE:  the District Code is DCAM-NJ
BACK TO SCHOOL NIGHT PRESENTATION 
6th Grade HOMEROOM Information:
6R ONLY
Please provide the following items sometime during the month of September.  You do not need to have this the first day  of school.
*  1 container disinfecting wipes (if you can find them)
*  2 boxes of tissues
*  1 roll of paper towels
**Students are to wear a mask and face shield.  Please refer to the School Plan that was sent home this summer for additional information.
**Students should bring:
Mask & Shield (they can keep their shield at school; it will only be worn in the classroom)

Disposable water bottles 

Small morning snack (peanut free)

Hand sanitizer

Small pack of travel tissues

On days with lunch, students are encouraged to bring lunches in a disposable paper bag.

IF you have an electronic device, you may bring it the first day of school.  I will help the students set up their classes on Google Classroom.

Also, please be aware throughout each marking period of how your child is progressing on Facts/RenWeb in regards to all subject areas.  All grades can be viewed on RENWEB here:  https://logins2.renweb.com/Logins/ParentsWeb-Login.aspx?
---
SPECIALS:
Monday –  ART
Tuesday –  MEDIA
Wednesday –  GYM
Thursday – CRITICAL THINKING
Friday – STUDY SKILLS
**WE WILL NOT HAVE SPECIALS THE FIRST WEEK OF SCHOOL.  Specials will start on Monday, September 14th.