Providing an exceptional Catholic education for grades PK3 to 8 since 1958.
---
Saint Joseph Regional School is a Pre-Kindergarten Age 3 and Age 4 to Grade 8 school located in Somers Point, New Jersey. We are staffed by the Sisters of Saint Joseph and experienced lay teachers.
At Saint Joseph Regional School, we work hard to deliver the tangible elements of an exceptional educational experience, but what makes our school unique is intangible. Parents and students tell us that they feel a particular kind of energy when they walk through our doors: an openness and warmth that reflects our Catholic values and our culture. We invite you to discover what makes Saint Joseph Regional School so extraordinary: our curriculum; the diversity of our community; and above all, our mission: to shape the minds and the hearts of the people who will change the world.
---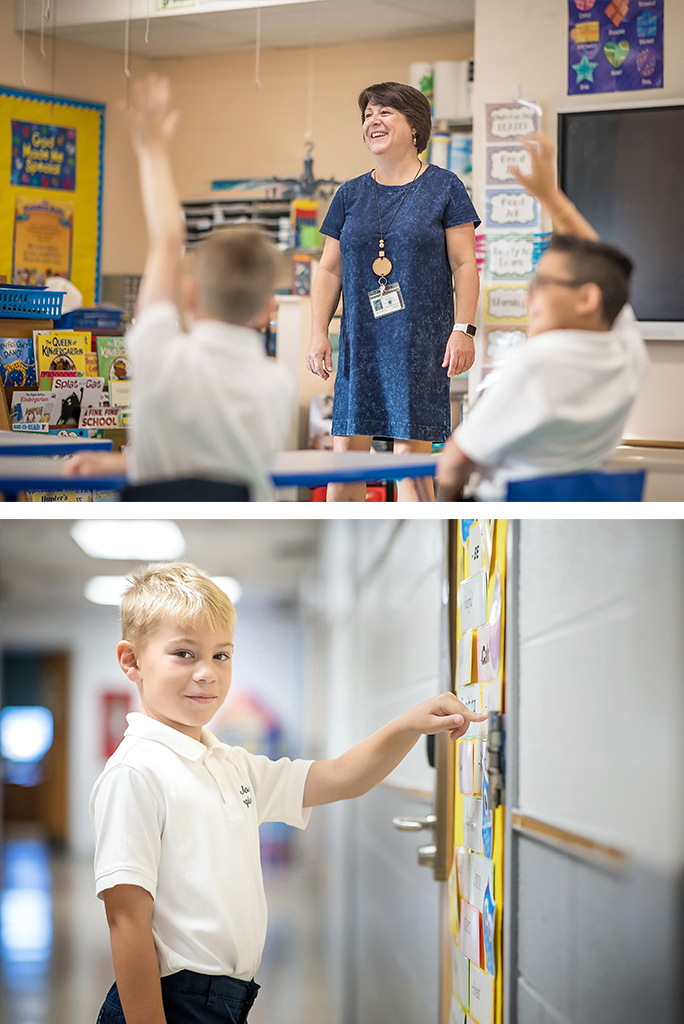 SJRS Upcoming Events & Updates
October 20, 2023
Super 50/50
October 20, 2023
Fall Festival
We are actively seeking vendors to participate in our event! If you have a small business and would like to showcase your business this is a great opportunity! If you know someone who you think would be perfect for our event please share and let us know! Please reach out to pto@sjrs.org for vendor information or complete the attached form and submit.
---
---
School Year 2023-2024
Open Enrollment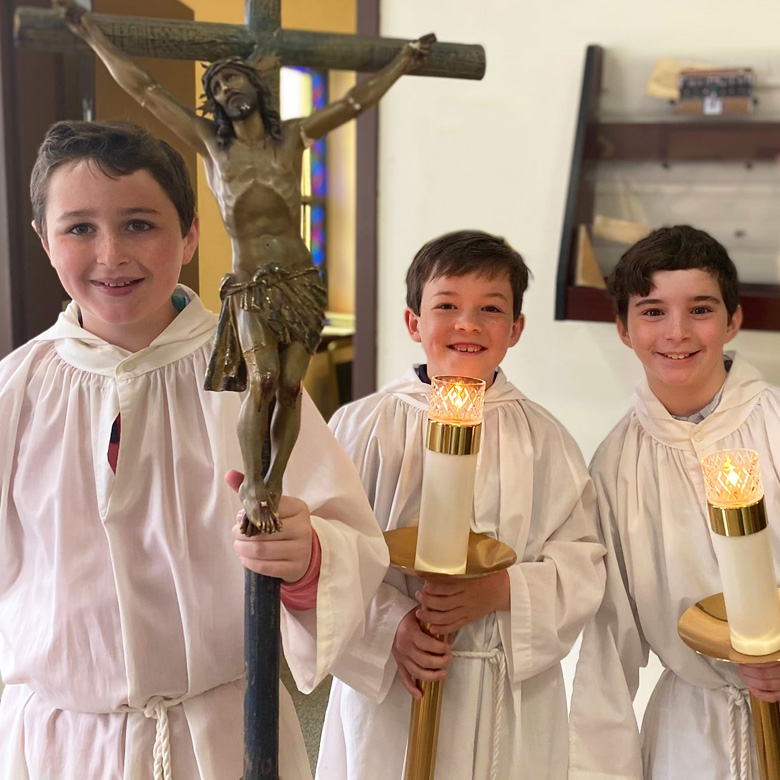 Our Mission
---
Saint Joseph Regional School, founded in 1958, strives to foster the development of the whole child within a gospel centered environment. We encourage students to question, seek understanding, and practice acceptance.  We recognize the dignity of the human person and help students to develop mature relationships with God, themselves and the world around them.