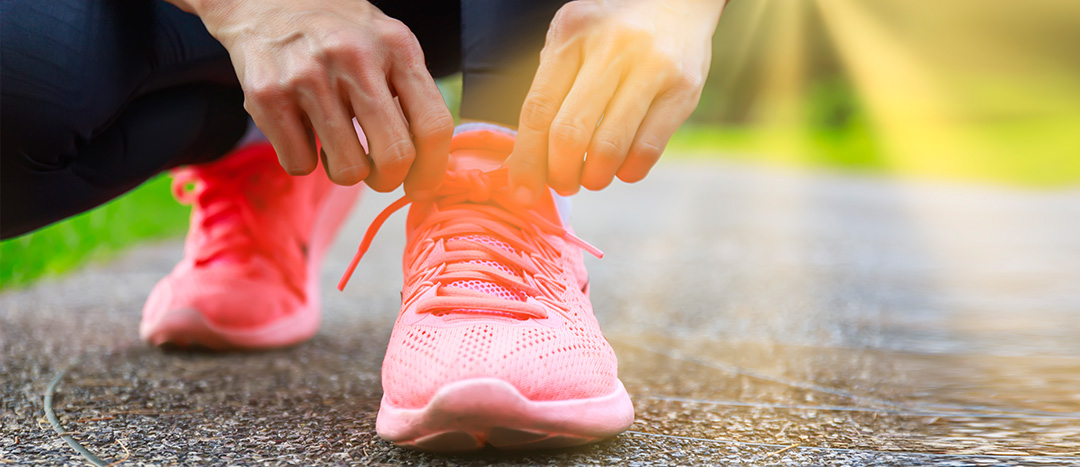 Cross Country Tryouts: Fall 2022
Track Tryouts: Spring 2023
(Cape-Atlantic Catholic School League) 
Track - For 3rd to 8th grades.  The season begins in the spring.
Track tryouts are tentatively scheduled for the first week of April. Interest sheets were send home to the students to have their parents/guardians fill out and return to school.  More information coming shortly.
*
Cross Country – For 5th to 8th grades. The season begins in the fall.  
We are looking for a certified volunteer, who has completed the background check and VIRTUS training, to coach our cross country team. Interested candidates please contact our athletic director Kyle Morgenweck at kmorgenweck@sjrs.org.
---