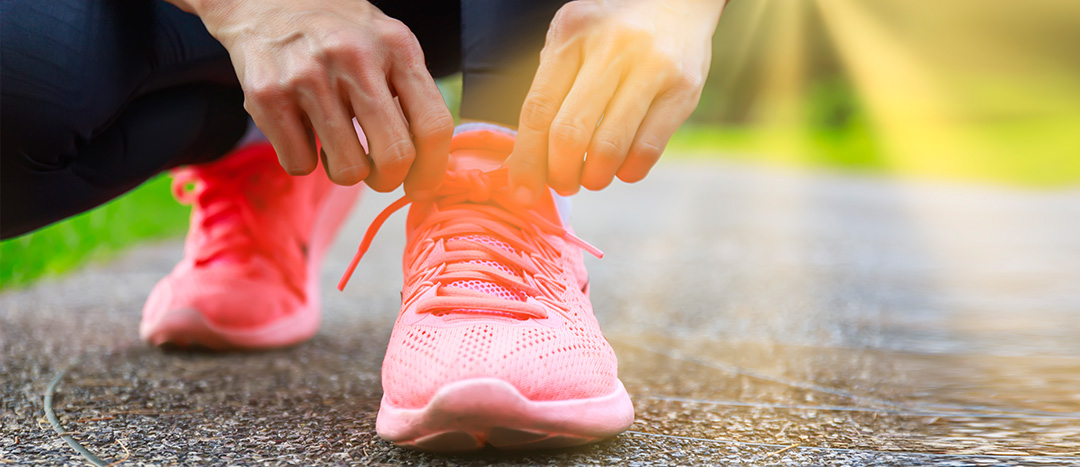 Cross Country Tryouts: Fall 2022
Track Tryouts: Spring 2023
(Cape-Atlantic Catholic School League) 
Cross Country – For 5th to 8th grades. The season begins in the fall.  
CONGRATULATIONS!
SJRS Girls & Boys Cross Country Teams won the Parochial Championships! 
During their season, the boys went 7-1 and the girls went 3-5.
The results from the championship are as follows:
Boys
1st- Patrick K.
2nd- Jameson F.
4th- Elijah B.
5th- Patrick K.
7th- Dylan B.
Girls
1st- Maggie K.
4th- Emilly K.
5th- Sage T.
6th- Anna C.
7th- Mary M.
Congratulations on a fantastic season! Thank you to our committed coaches, volunteers and student athletes!
***********************
Track - For 3rd to 8th grades.  The season begins in the spring.
---