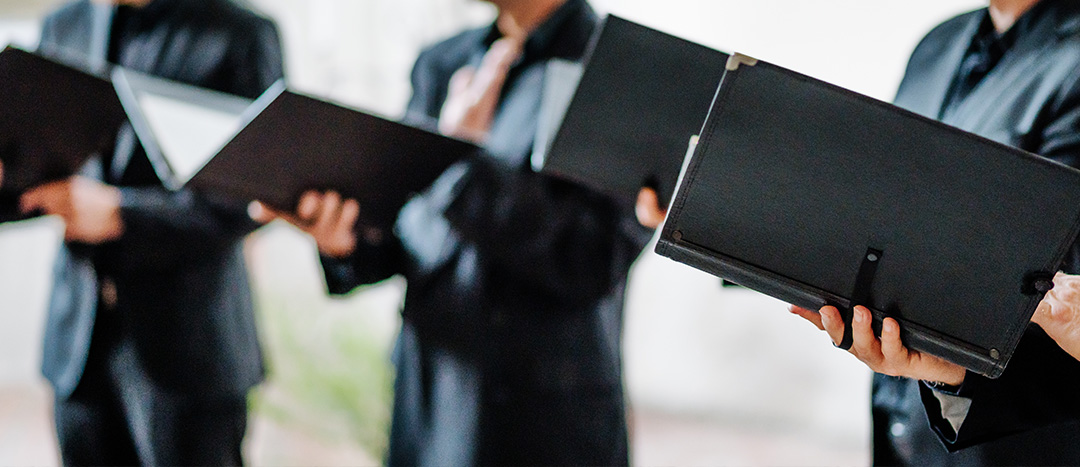 Our music program (grades K-5) is based on the National Standards for Music Education and integrates our Catholic faith into each lesson. Our music teacher, Mrs. Lauren House, cultivates a love of music through the use of varied genres like folk, traditional, ethnic, patriotic, and of course spiritual. She encourages active music-making through movement and the use of classroom instruments, and she connects music to other curricula and cultures.
Grades 4-5 students learn to read simple music and play the recorder, individually and in a group. Grades K-5 also participate in the Christmas shows which also reflect the true reason for the season – the birth of our Lord and savior, Jesus Christ.
Choir is open to students in grades 3-8. These students sing at all our school liturgies. Choir allows our children to experience service to others by sharing their gift of song while learning more about the mass and our Catholic faith. Furthermore, belonging to choir fosters an atmosphere of friendship and camaraderie in Christ Jesus.