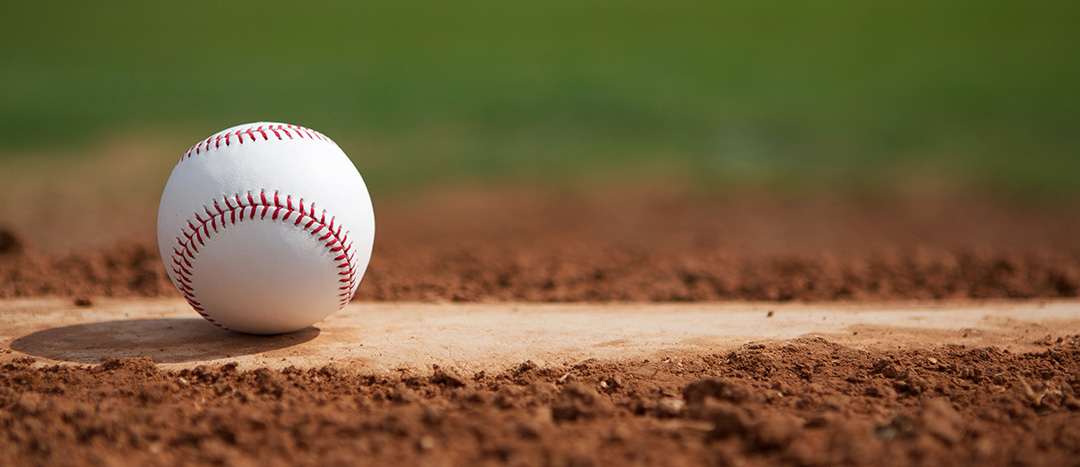 Tryouts: March 2023
*Tryout Dates: 2/28 and 2/29 at Fehrle Field (Somers Point Fields across from the school) from 3:00-4:30.
Students will bring all belongings (bookbag and bat bag) to the field and must be picked up from the field following practice at 4:30 (we will not be going back to the school to grab anything).
Please bring a change of clothes, baseball gear, and something to drink to school and put everything on the stage when you first arrive. You will get changed in the bathroom before we all walk over to the field together. If you have any questions, please ask Mr. Morgenweck or you can email him at kmorgenweck@sjrs.org.
*
We currently play in the Atlantic-Cape Public School League. Games are played from April through May. Grades 7 and 8 are eligible to try out.
Everyone should have a registration packet. If you played another sport this year then most of the forms were already filled out by you. You still need to return the Opioid Form and Registration forms. If you did not play another sport this year then all forms need to be filled out and returned with registration fee.
When we have home games, we will change at school and walk to field as a team. When we have away games we will change at our school, and then you will need a ride to the playing field. Car pooling is encouraged.
Uniforms: Pants are not included. Gray baseball pants should be worn
PRACTICES: TBD
---