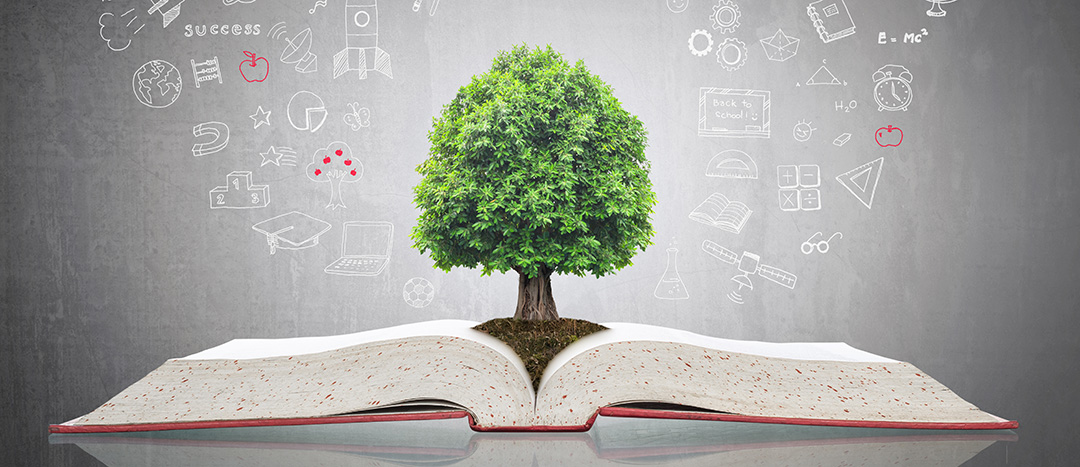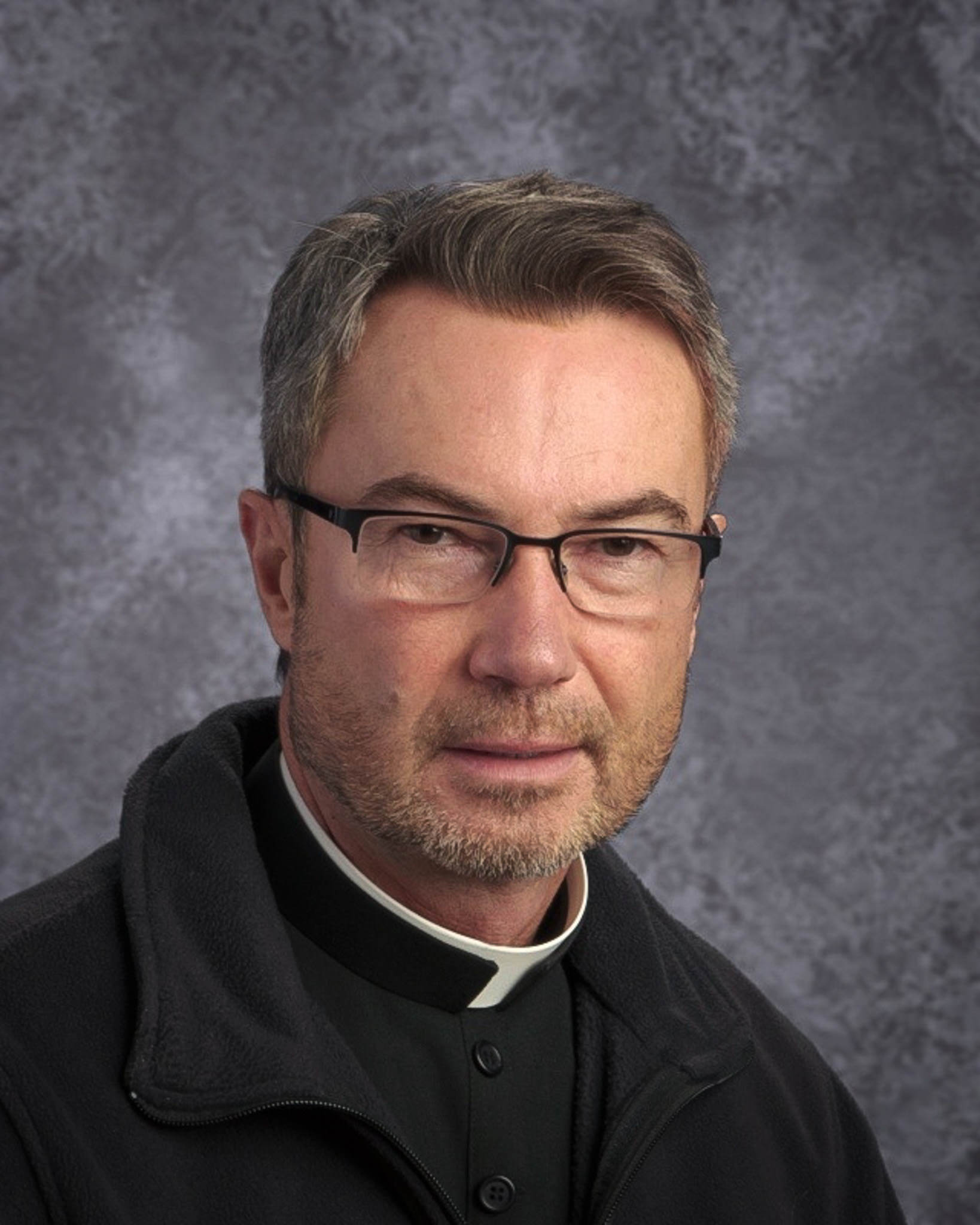 Fr. Jaromir Michalak
PASTOR
---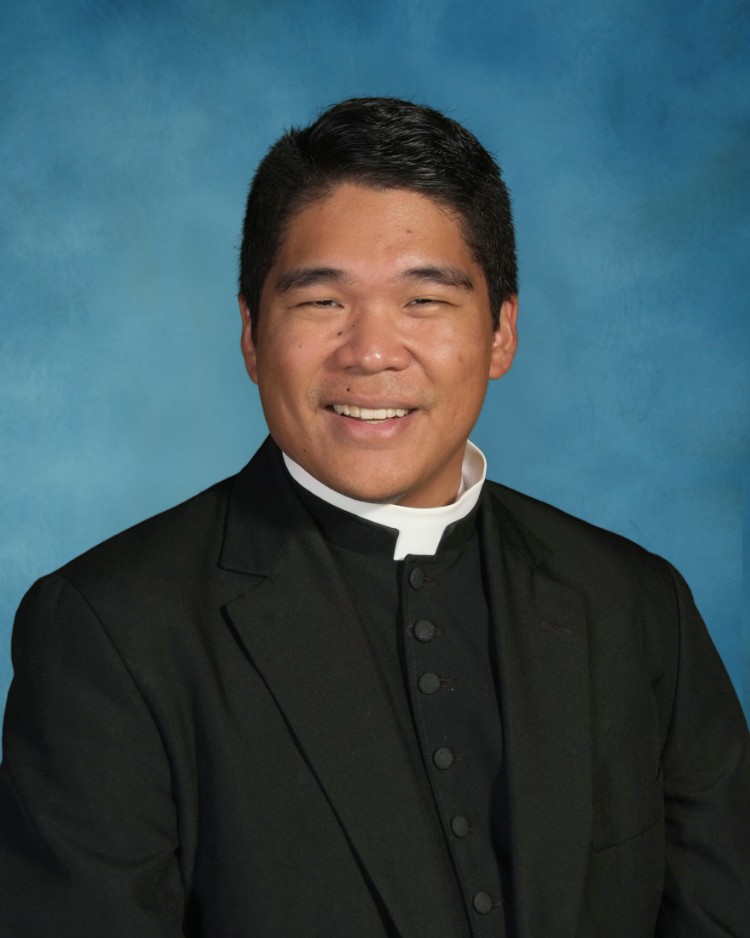 Fr. Carlo Santa Teresa
ASSOCIATE PASTOR
---
Excellence in teaching is the heart of an outstanding school. Saint Joseph Regional School seeks to recruit, develop, and retain teachers with the highest professional standards. We are committed to hiring teachers who demonstrate a commitment to the life of the mind and development of character and citizenship that is found within a traditional Catholic school classroom.
Educator Roland Barth asserts that "the quality of adult relationships within a school has more to do with the quality and character of the school and with the accomplishments of students than any other factor." We believe this to be true at Saint Joseph Regional School. A commitment to teamwork and professionalism based on mutual respect and a high level of performance characterizes the our faculty.  We are staffed by the Sisters of Saint Joseph and experienced lay teachers.
– Pastor, Fr. Jaromir Michalak
– Associate Pastor, Fr. Carlo Santa Teresa
Early Childhood Program
At Saint Joseph Regional School, we understand the importance of giving your child the best possible foundation for an outstanding academic career. That starts with choosing the right preschool to excite, nurture and challenge children so they are not only ready for the next step but excited to get there. At Saint Joseph Regional School Early Childhood Program, you will find an innovative and immersive experience unlike any other program. We combine top teaching talent with a blend of the best practices from a variety of philosophies and pedagogies, both project-based and play-based. Our formula is unique because we layer everything with an approach that is quintessentially Saint Joseph Regional School: the ability to ignite in children of all ages a fervent love of learning that sets them apart.
Primary and Elementary Schools
Together, our teachers create a learning environment that's stimulating, supportive and safe. They challenge students to be their best selves, encouraging them to push their academic boundaries and discover new interests. With rich learning environments, leading-edge instructional technology and powerful support staff, our teachers have the tools they need to give your child an excellent academic experience. Many of our teachers hold advanced degrees in their subject areas and participate in ongoing professional training in areas such as child development.
---
Middle School
Led by outstanding teachers with extensive experience, SJRS's middle school program offers your child an innovative and challenging curriculum, enriching extracurricular programs and electives and impressive access to leading-edge technologies and facilities, all while supporting your child through the exciting pre-teen years. Middle school is an exciting time, and we are passionate about guiding, supporting, challenging, engaging and inspiring your children on their journeys. Our students support each other, love learning, and explore freely, spreading their academic, emotional and social wings.
Student Support Services
Student support services are provided by Somers Point School District.