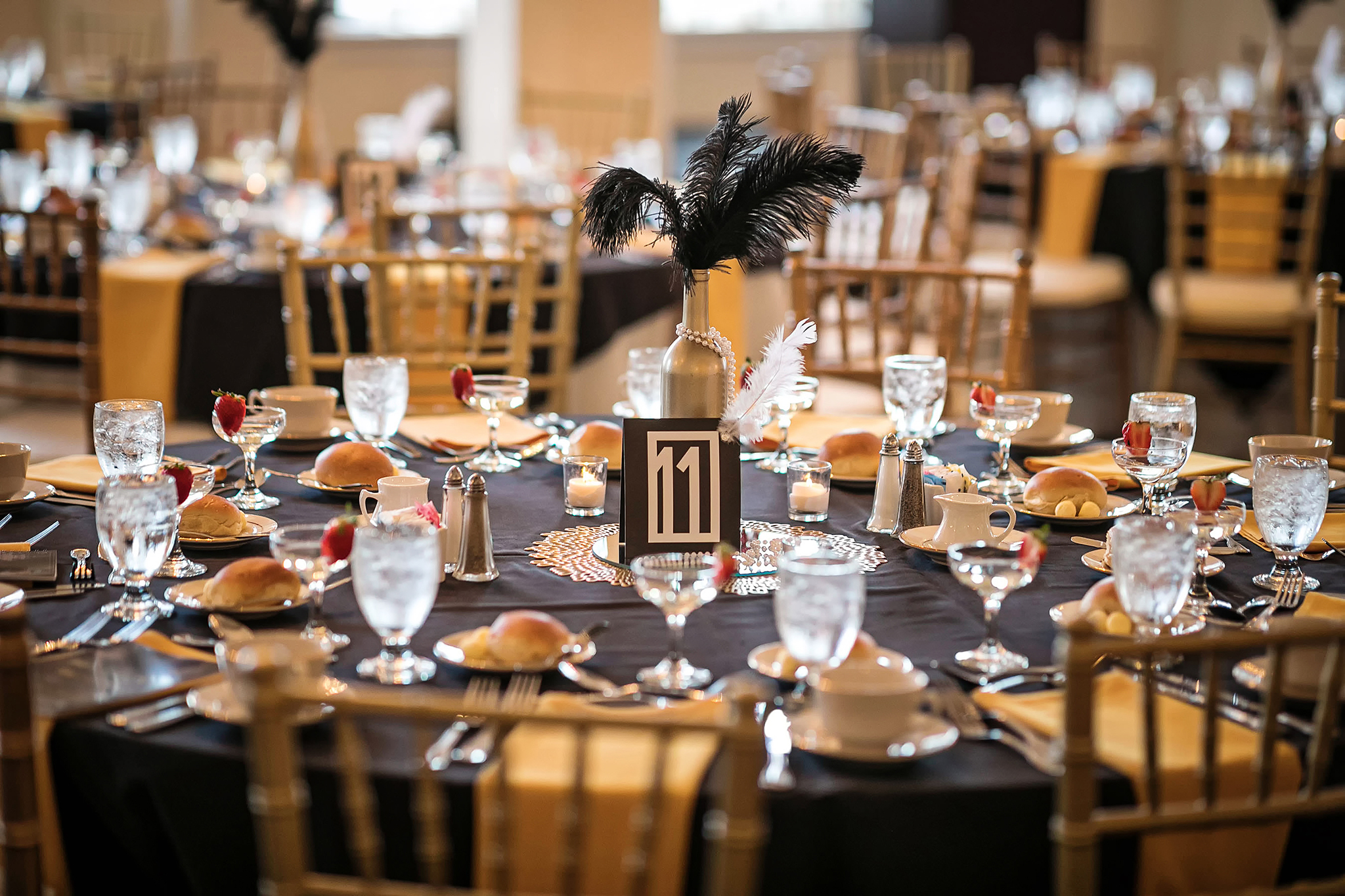 Saint Joseph Regional School Fundrasing
Throughout the school year there are a variety of Fundraising Events that support a variety of school related efforts.
Please check back often for updates and new information.
SJRS Upcoming Fundraising Events
MARCH 18, 2023  |  FLANDERS HOTEL
Annual Gala
SEPTEMBER 16, 2022
Super 50/50 Beef & Beer
October 14, 2022 - October 24, 2022
HawkWalk
NOVEMBER 20, 2022  |  2:00pm
Tea & Cake Auction
Funadraisers are Great Fun at Saint Joseph Regional School
Please contact TBD at 609.927.2228 to learn more about our fundraisers.