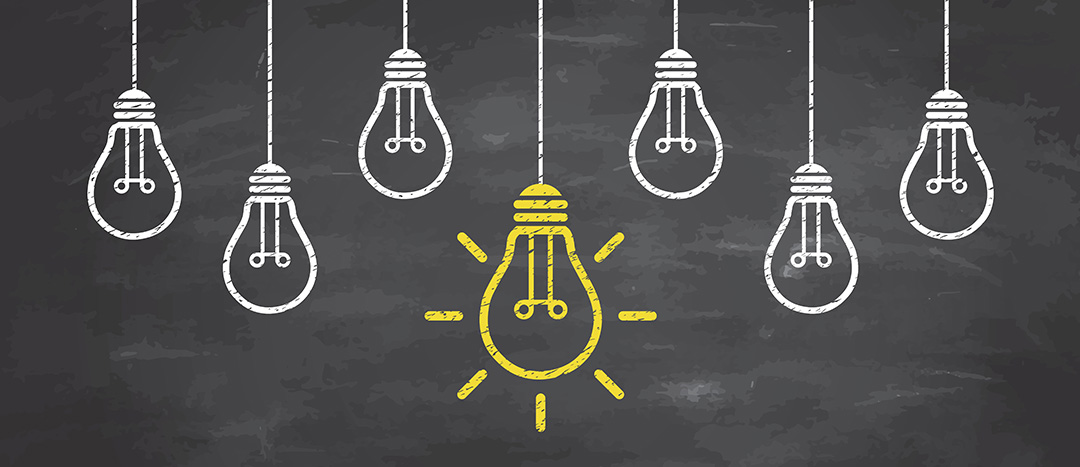 The purpose of the Saint Joseph Regional School Board is to promote and advance the mission of Saint Joseph Regional School for the education and instruction of students in assisting them to reach the fullness of the Catholic life. They are responsible for the long-term well-being of our school, and board members serve as guardians of our mission.
The School Board is involved in assisting in the determination of overall policies in matters relating to education, including but not limited to: enrollment, tuition, budget, and facilities and through strategic planning, they set the course for our future development. The School Board is not involved in the day-to-day running of school operations, nor are they involved in the admissions process. Each Board Member gives a tremendous amount of their time on behalf of the school and each considers it an honor to do so. Other than the gratitude of our school community, there is no form of compensation or tuition reimbursement. The board is comprised of members chosen from current parents, alumni and alumni parents, and community members whose expertise is of value to the school. The Principal serves as an ex-officio member of the board.
Robert Consalo, Jr.
SECRETARY
Father Jaromir Michalak
DEFACTO
Janice DeCicco Fipp, Ed.D.
DEFACTO
Christine Ulrich
ADVANCEMENT – DEFACTO
JoAnne Palmer
BUSINESS MANAGER
Mary Gilbert
FINANCE CHAIR
Beau Ridge
MARKETING CHAIR
Andrew Pessano
FACILITIES CHAIR
Lauren Cincotta
ADVANCEMENT CHAIR