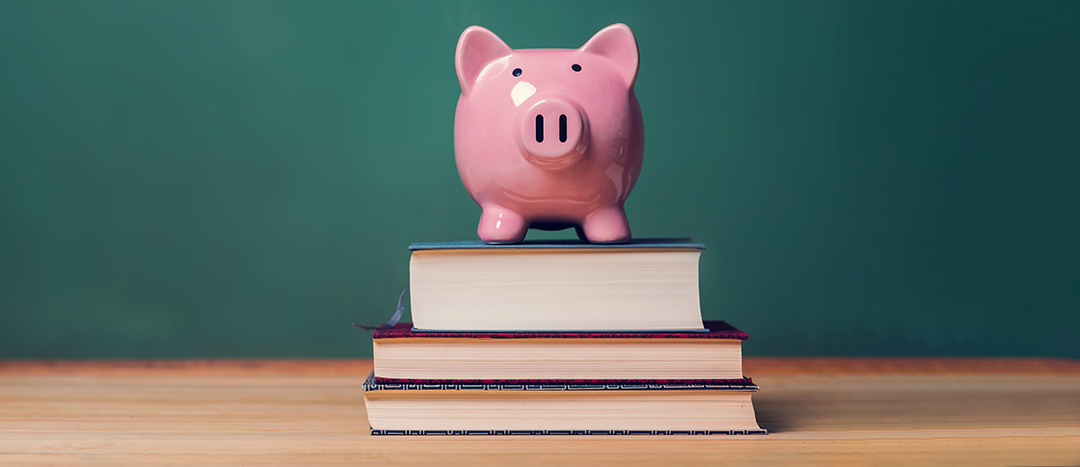 Saint Joseph Regional School Annual Fund
Annual gifts celebrate all Saint Joseph Regional School students, and they impact the school in numerous ways. They help provide critical resources for new technology, educational materials, and instructional equipment. They also support academic improvements and initiatives and co-curricular opportunities for students.
Every component of academic life is enriched by the Saint Joseph Regional School Annual Fund, including faculty support, instructional materials, and technology enhancements. Your gift allows us to maintain a modern, state of the art school complete with interactive white boards, new computers, online instructional programs, updated textbooks, and wireless internet. These 21st Century amenities help us encourage students to question, seek understanding, and practice tolerance during formal instruction, discovery, and experiential activities.
Saint Joseph Regional School is known for its impressive combination of academic excellence and athletic achievement. The Annual Fund provides the resources our student-athletes need to maintain our familiar championship standards and provide the modern facilities they deserve. The Saint Joseph Annual Fund also provides for the numerous educational experiences and opportunities afforded to our students. Many of these programs, both co-curricular and extra-curricular, help Saint Joseph Regional School students develop mature relationships with God, themselves, and the world around them.
Your gift to the Saint Joseph Regional School Annual Fund demonstrates the true spirit of Christian charity, and every gift, of any size, celebrates the lives you touch. With your gift, you play a role in supporting and transforming Saint Joseph Regional School as it continues to foster the development of the whole child: academically, spiritually, physically, and emotionally within a gospel-centered environment.
Please join us in supporting the Saint Joseph Regional School Annual Fund by clicking the button below and making your gift today. We appreciate your generosity this season and look forward to receiving your gift. Thank you very much and God bless!
---
---
$1 to $99
Kettle Club
$100 to $249
Sister Frances Kane Club
$250 to $499
Patron of St. Joseph
$500 to $999
Blue & Gold Society
$1,000 to $2,499
Principal's Club – Bronze Level
$2,500 to $4,999
Principal's Club – Silver Level
$5,000 to $9,999
Principal's Club – Gold Level
$10,000 to $24,999
1958 Society
$25,000 + Angel Club
Become an Annual Fund Volunteer!
The backbone of the Annual Fund is a strong team of parents, alumnae, grandparents, alumnae parents, faculty, and staff volunteers. Please contact Jen Sheridan in the Advancement Office at 609.927.2228 to learn more about how to get involved in this exciting effort today!